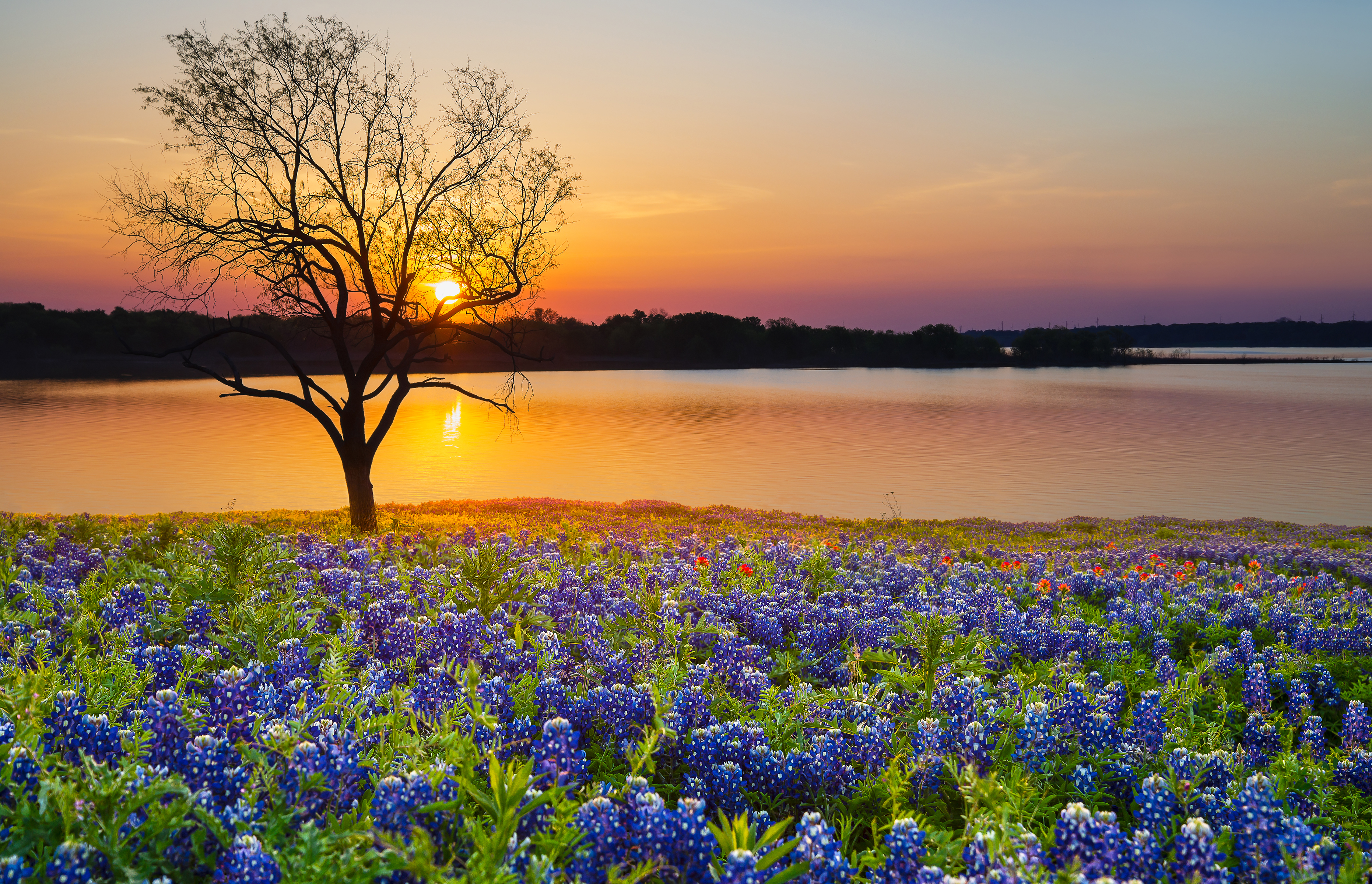 Five Star Correctional Services is a customer service driven organization. We supply customized programs and you will find that we are willing to go above and beyond other companies in meeting the very unique needs of each individual facility. Five Star Correctional Services has a wealth of knowledge and experience to bring to you and your facility.
Good Food is Cheap Security
We at Five Star Correctional Services wil not only meet or exceed correctional facility standards, we also offer inmates the satisfaction of a wholesome meal. We have found that good food is often cheap security - the home-style dishes we prepare can go a long way to ease tensions that may exist among inmates. Plus, trained supervisors take pride in passing on valuable trade skills to the inmates who staff our kitchens.
Five Star Correctional Services is the only regional company able to fulfill your needs. We are large enough to get the job done and small enough to provide the personal service you deserve. You will never be "just another account" to Five Star Correctional Services.